Fox problem?
We can provide a fox proofing and control service. CALL SPOTLIGHT PEST CONTROL SERVICES : 07715 211899
COVERING: HYTHE.ROMNEY MARSH.FOLKESTONE.DOVER.DEAL.CANTERBURY.ASHFORD AND SURROUNDING AREAS IN KENT.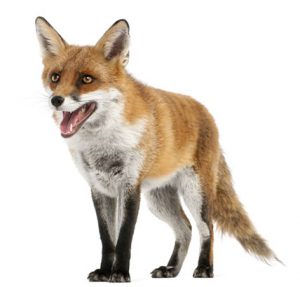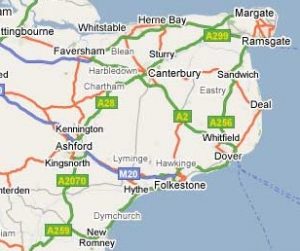 Fox (Vulpes vulpes

)
Is a member of the dog family and resembles a small dog in appearance, with reddish fur and usually a white tip to the tail. The male is often larger than the female.
Many of the complaints are about nuisance rather than serious damage. These include complaints about noise from their screaming and barking. Additionally, mess from interference with dustbins and rubbish bags, as well as digging in gardens.
Many members of the public are pleased to see foxes in their neighbourhood, and encourage them by leaving out food. Whereas, others regard them as a threat so close to their home.