Spotlight Pest Control Services Ltd.
COVERING: HYTHE.ROMNEY MARSH.FOLKESTONE.DOVER.DEAL.CANTERBURY.ASHFORD AND SURROUNDING AREAS.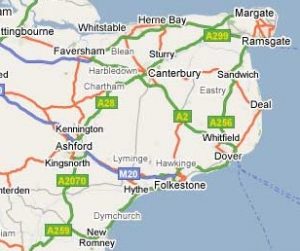 At Spotlight Pest Control Services we provide an integrated pest management service.               
We collect all available evidence and information to deliver an efficient solution to your pest problem.
We survey the problem building/area and environment in which the reported pest activity exists.
We will then discuss and advise the course of action to be taken, considering various methods.