Woodlice problem? Call the Experts in Kent 07715 211899
COVERING: HYTHE.ROMNEY MARSH.FOLKESTONE.DOVER.DEAL.CANTERBURY.ASHFORD AND SURROUNDING AREAS IN KENT.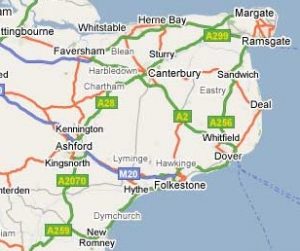 Woodlice
Measuring 10mm – 15mm long with fourteen legs and prominent antennae and an oval grey segmented body. Especially loving cool damp places, they are harmless feeders of rotten wood and vegetable matter.
On the whole living outside, normally under stones, plants, logs and door mats but sometimes coming indoors ,as a result of the cooler autumn and winter weather. By far the most common of these is the garden woodlouse, (Porcellio scaber Latreille)
In summary, there are approximately 35 species found in Britain and some are of horticultural or agricultural significance, because they eat and damage plants.