Silver Fish Control In Kent
Call us now Spotlight Pest Control Services Ltd :07715 211899
COVERING: HYTHE.ROMNEY MARSH.FOLKESTONE.DOVER.DEAL.CANTERBURY.ASHFORD AND SURROUNDING AREAS IN KENT.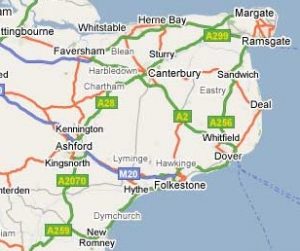 Silver Fish (Lepisma saccharina Linnaeus

)
A quick moving, nocturnal wingless insect, measuring about 12mm long, cigar shaped, silver – grey in colour often found hiding by day in places such as kitchens and bathrooms, behind peeling wallpaper, tiles and skirting boards.
Nuisance only in most situations but can damage papers, manuscripts, textiles and packets of dried food in damp kitchens.
A species found throughout the world and common in the UK. Foraging at night in bathrooms, kitchens and pantries where they may become trapped in sinks and baths since they cannot climb smooth or polished surfaces.