Mink Control In Kent
If you have a problem with Mink Call Us Now: 07715 211899
COVERING: HYTHE.ROMNEY MARSH.FOLKESTONE.DOVER.DEAL.CANTERBURY.ASHFORD AND SURROUNDING AREAS IN KENT.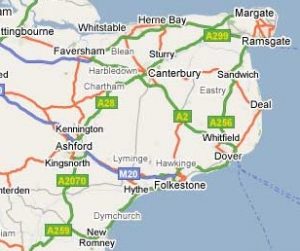 Mink (Mustela vision

)
They are a non- native species who are voracious hunters. Their favourite food is our protected water vole. They will also eat fish and birds.
Most Mink are dark brown, almost black in colour with a white patch on the chin. A full grown male is approximately 60cm long, whereas an adult female is about 50cm long.